Creative Agency Based In Toronto
Simple, bold communications achieve the highest level of understanding.

/dəˈtāl,ˈdētāl/
noun
1. Design stories
Stories evoke emotion and inspire thought. Exceptional stories create meaningful connections. We believe your brand is more than just an image; it's a remarkable story worth telling.
2. A creative brand agency
Our mission is to redefine communication through clever design, memorable narratives, and transforming those meaningful connections into long lasting relationships. With over 15 years in the creative marketing industry, our success is a direct result of our ability to connect and resonate our clients' products and services with their customers.

CONSORTIUM MEMBER
Coup D'État is a platform to create high quality animation, video and photography with the goal of becoming experts at those individual media, as well as combining them to make current, exciting and meaningful content.
Back
Royal Canadian Mint
Royal Canadian Mint

Year 2020
Pure Gold Lucky Flower Dragon Coin Design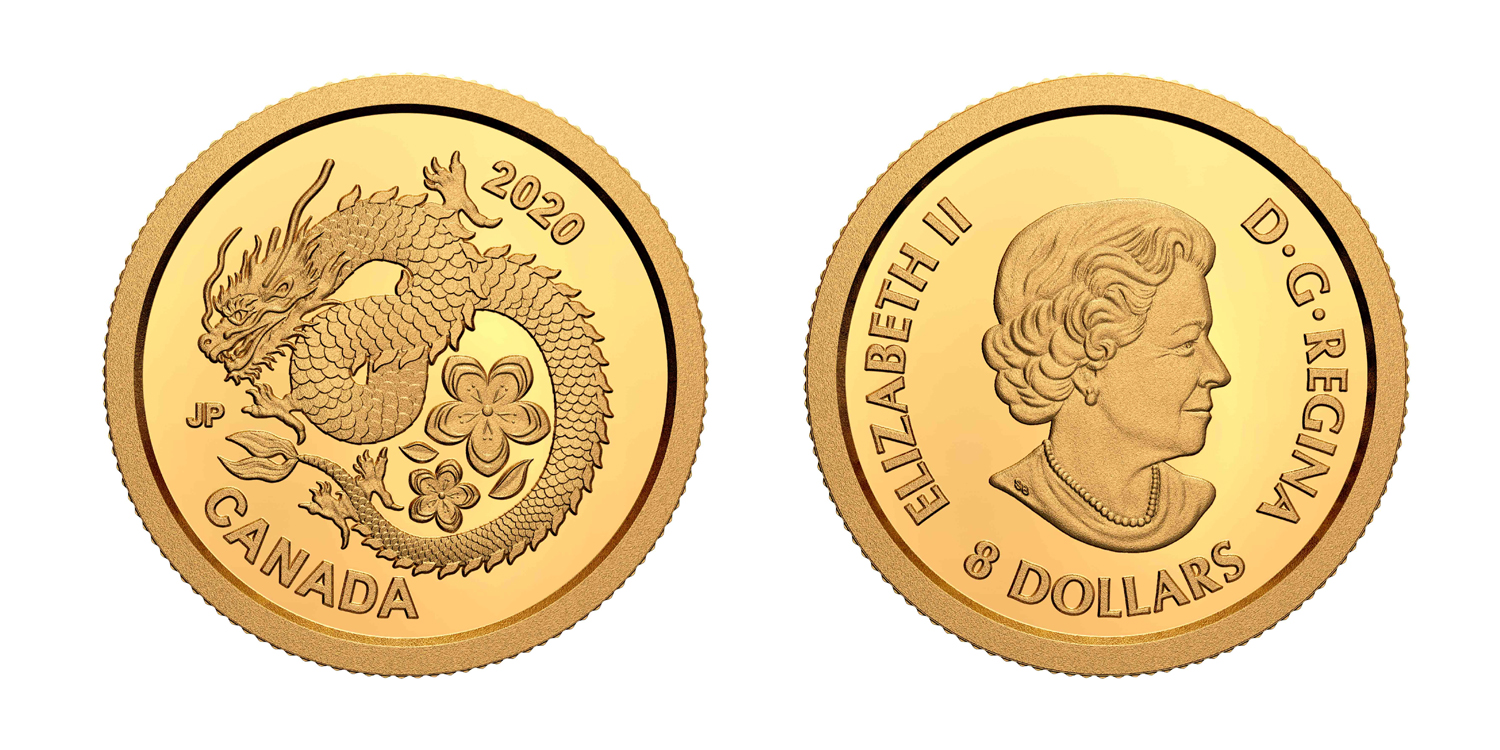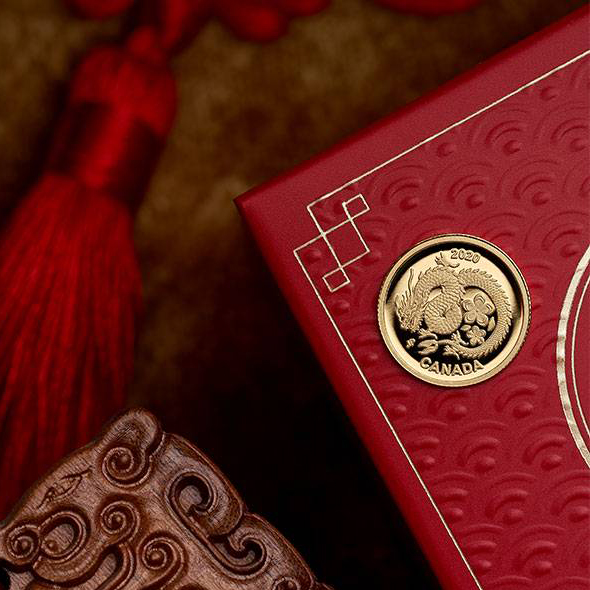 Back
SDF CANADA
Swim Drink Fish Canada (Swim Drink Fish) represents the largest known grassroots network of recreational water users in Canada and the only nonprofit organization that focuses on the intersection of water, people, and technology. The organization, together with its local and international affiliates, helps to monitor thousands of beaches through water quality data collection and sharing.

Swim Drink Fish engaged DETALE to provide the organization with visual identity and brand alignment recommendations that would revitalize and position Swim Drink Fish as a leading force behind water and community prosperity.

As part of this exercise, DETALE established the architectural relationship between the identity of the overall organization and that of the three programs under its purview, facilitated an impactful visual identity system that leveraged and refined existing brand elements per client request (inclusive of tagline development), and developed a set of written brand guidelines that is supportive for the organization, its staff, members and ambassadors.

• Brand Strategy and Messaging Development
• Visual Identity and Corporate Stationery
• Brand Guide Manual Back
NOCE RESTAURANT
• Brand Strategy, Visual Identity and Corporate Stationery
• Website Design and Development
• Digital Media, SEO and Analytics
• Menu Design and Production
• Restaurant Photography and Art Direction
• Packaging Design